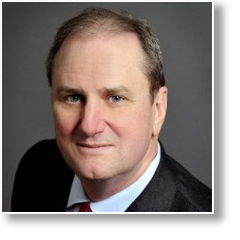 The RavenOye Group
was founded by Christian Haller, a master deal maker and visionary strategist, combining analytical systems thinking, creative vision, operating experience, promotional skills and a wide network of relationships to design and implement business strategies that deliver real and sustainable value. He has served as Director and Chairman of several medical device companies and coached numerous first-time entrepreneurs. He is the lead strategist and transaction negotiator at ROG. As a featured speaker, he has addressed audiences throughout the world.
The other members of the ROG team are all seasoned veterans with 30+ years experience in regulatory strategy, reimbursement, finance, operations, engineering and organizational development. All are recognized experts in their respective areas of practice.
The ROG team can take care of all the needs of a founder or CEO. We can provide a complete virtual team with a proven track record of working together to start, finance and launch successful companies or we can help you assemble your own team. These virtual teams can also be used to ready your company for acquisition or IPO. All ROG team members are available on an individual basis.